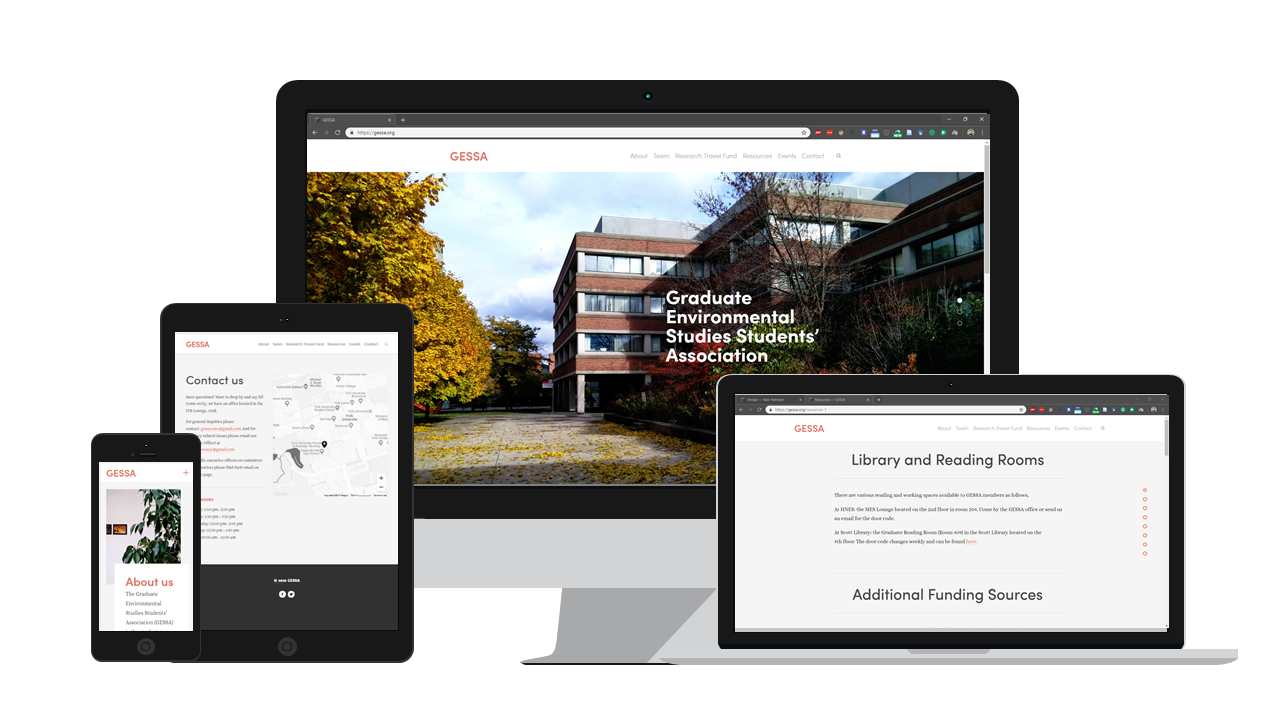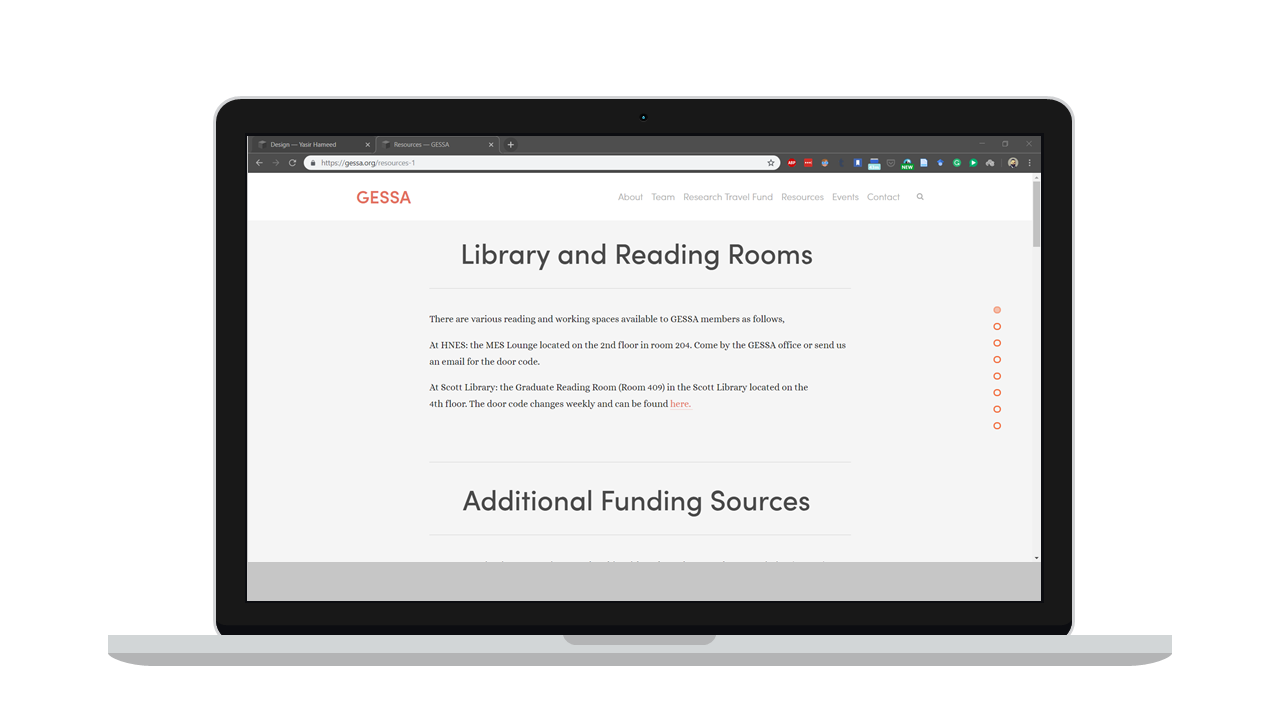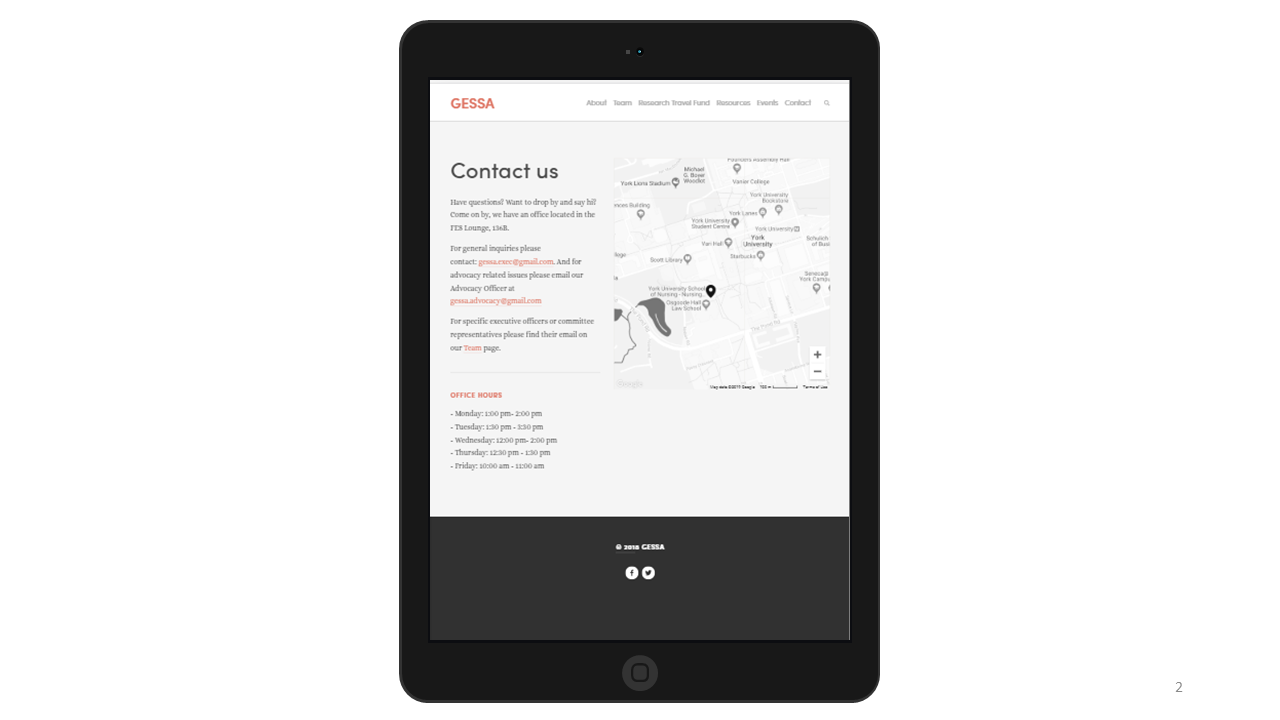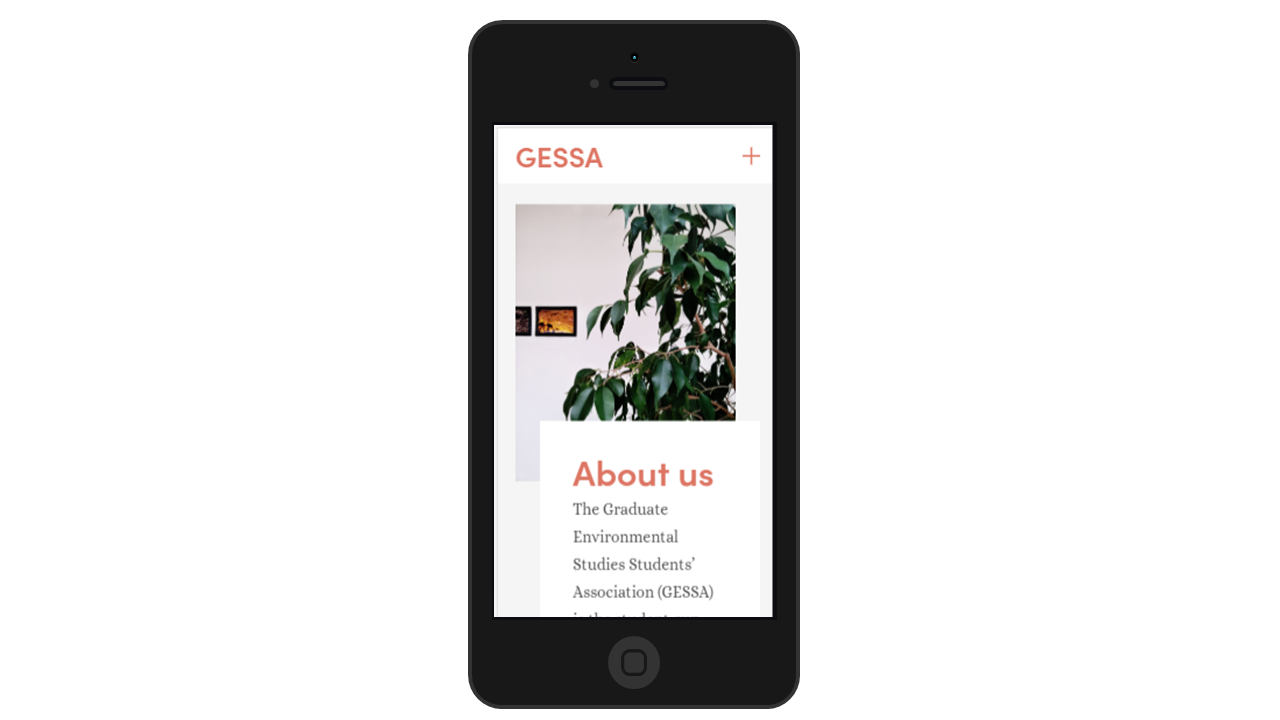 The Graduate Environmental Studies Students' Association (GESSA) is the student-run organization for Master's students in the Faculty of Environmental Studies (FES) at York University. I was asked to redesign their original website with a new and professional look. The website in terms of functionality fairly simple, its is mobile/tablet responsive, and allows them to collect applications for funding etc. This website was done on squarespace so they could easily maintain it themselves in the future.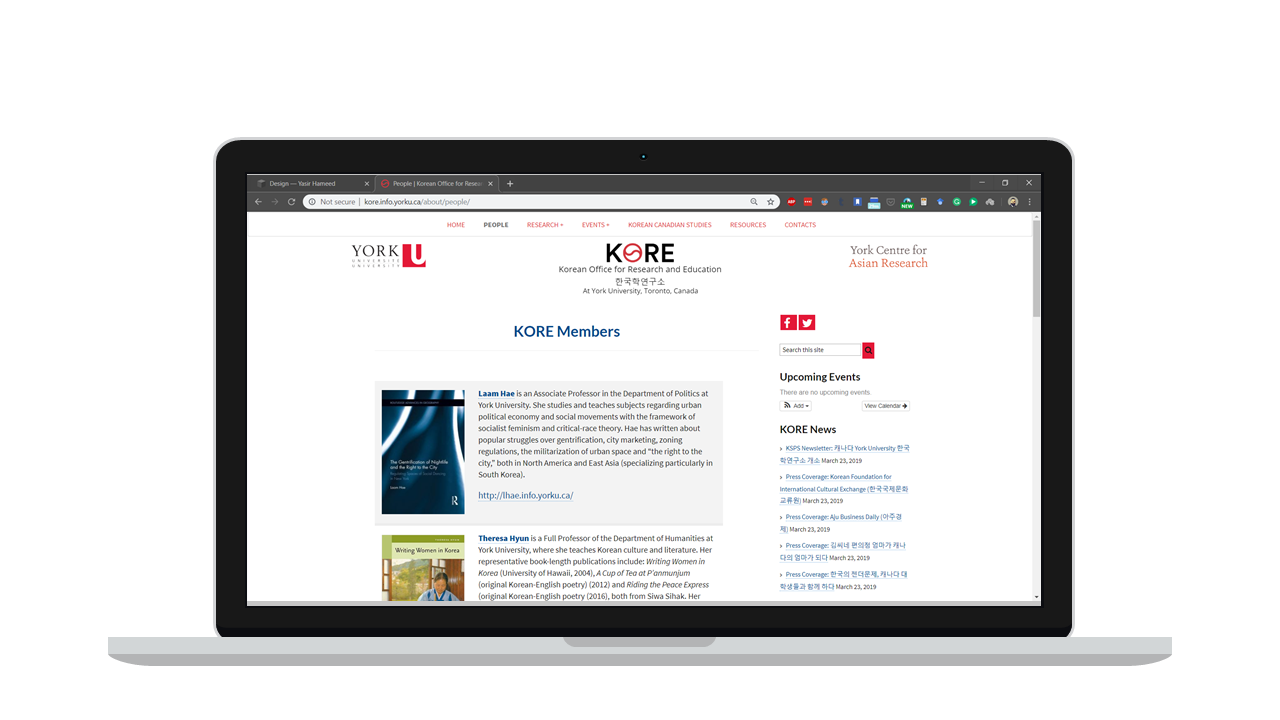 This website was commissioned by the Korean Office for Research and Education (KORE) at York University. The website was created on a closed version of Wordpress used by York University with a limited set of approved plugins (WPtoolset, Slider Revolution). The website is mobile responsive and I also trained a person from KORE's staff to manage and update the website.
Below is a testimonial from them about this project: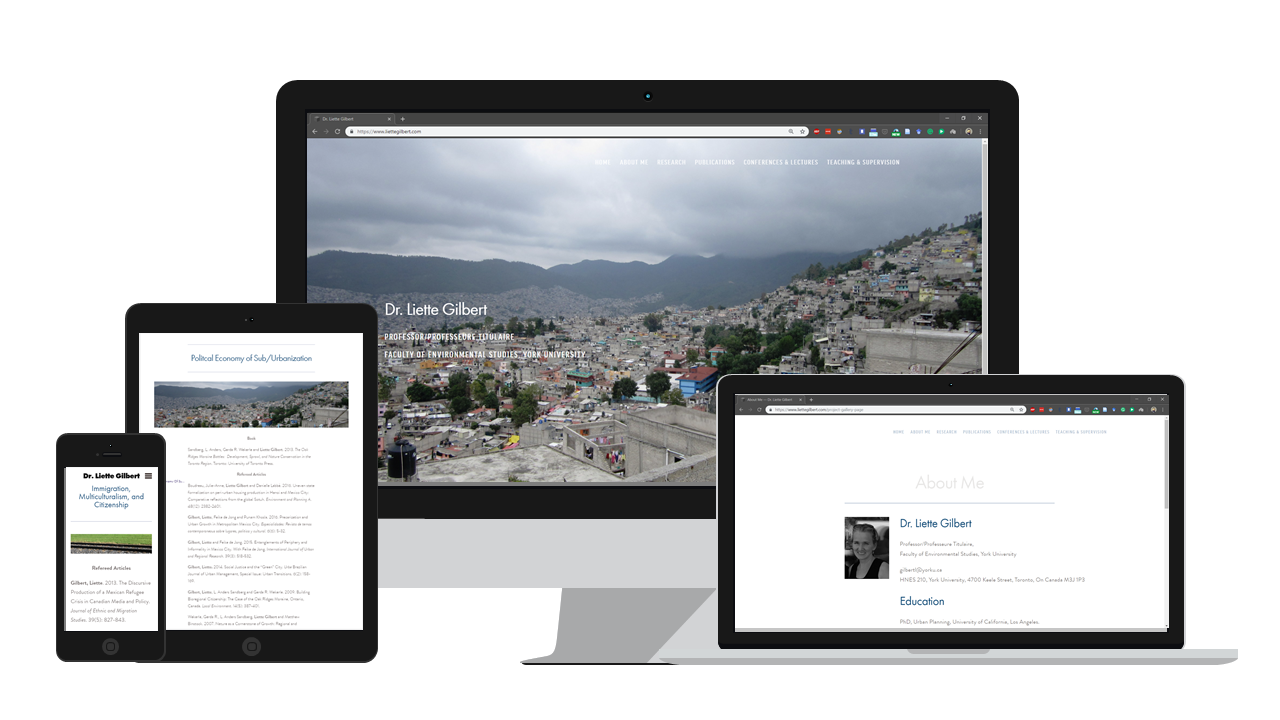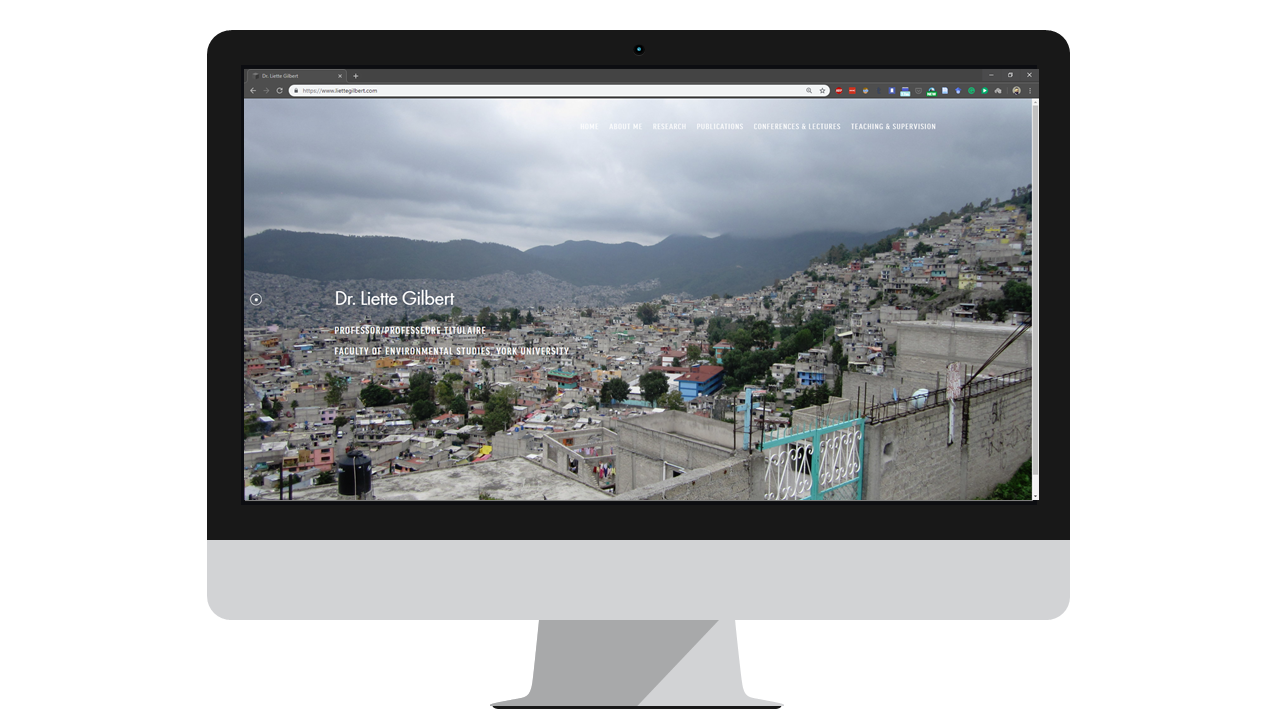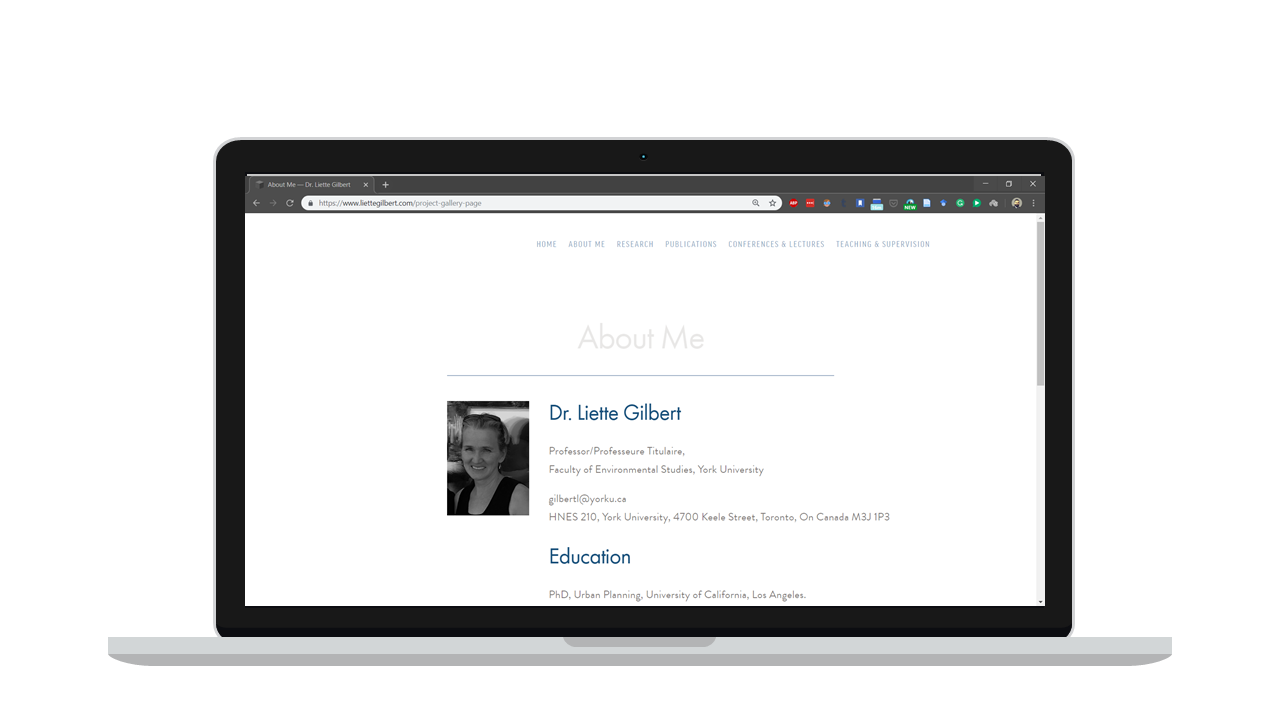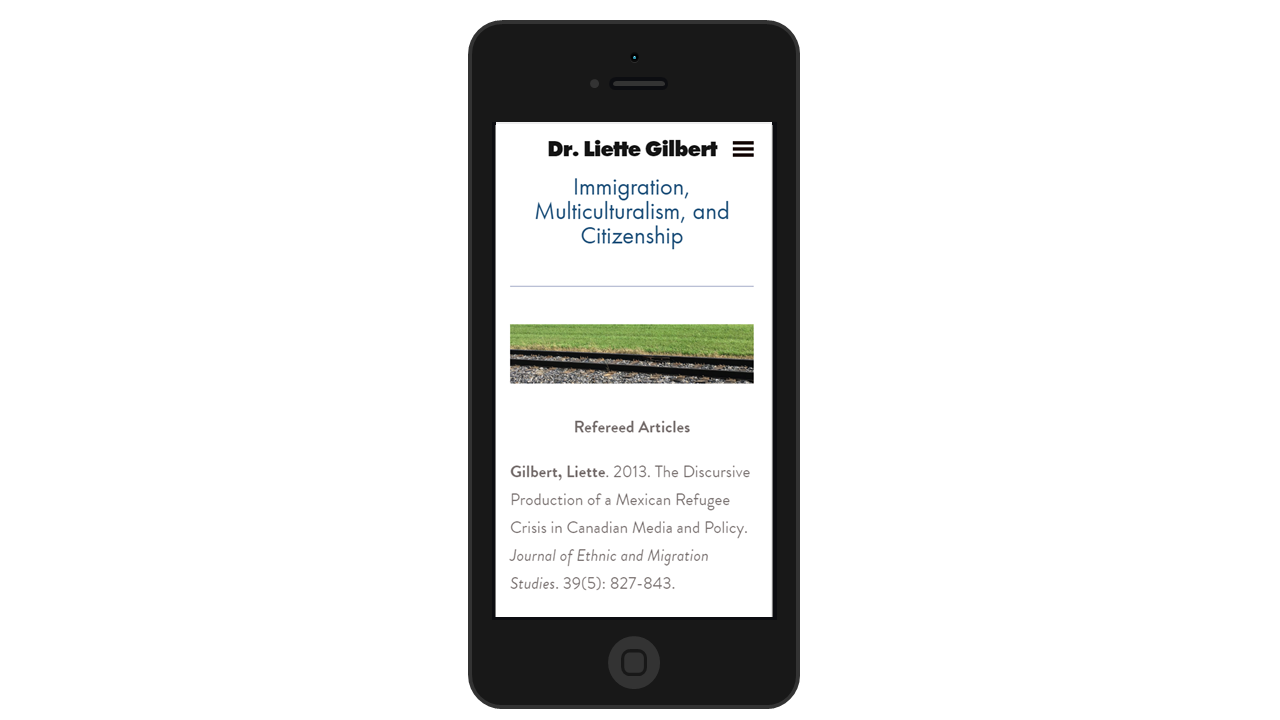 This website was commissioned by Prof. Liette Gilbert (York University) who wanted an academic and teaching portfolio.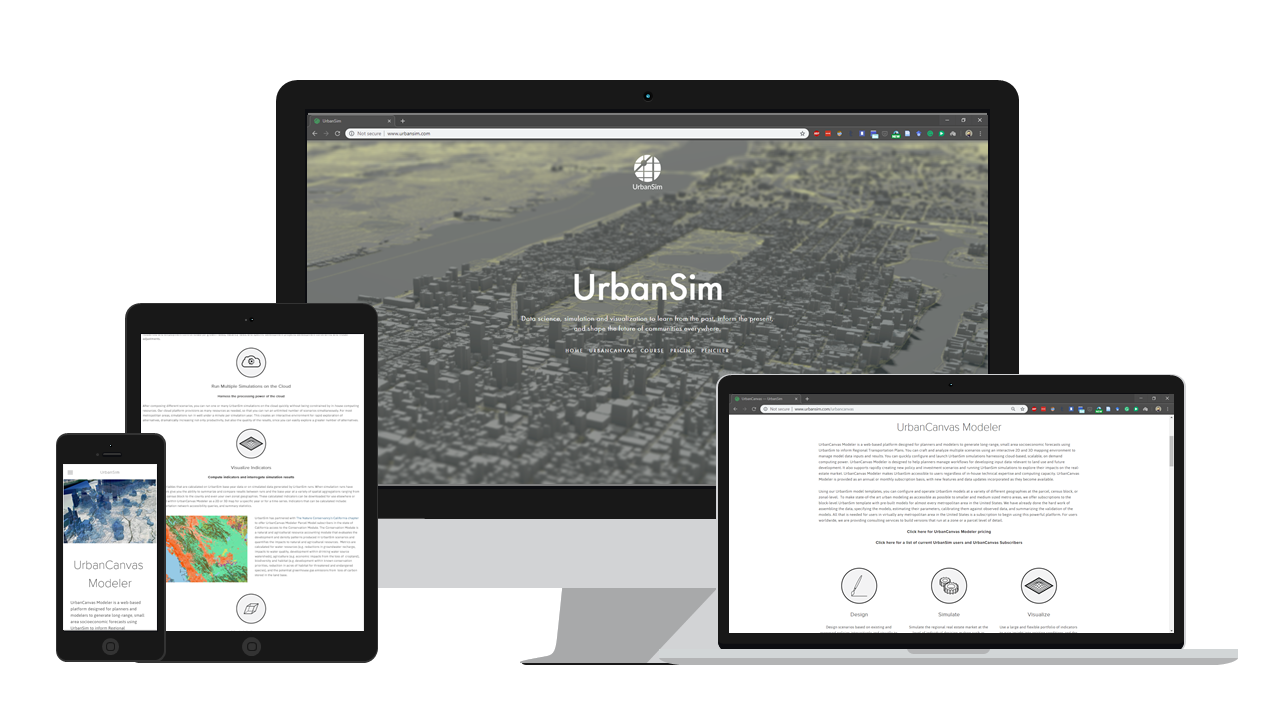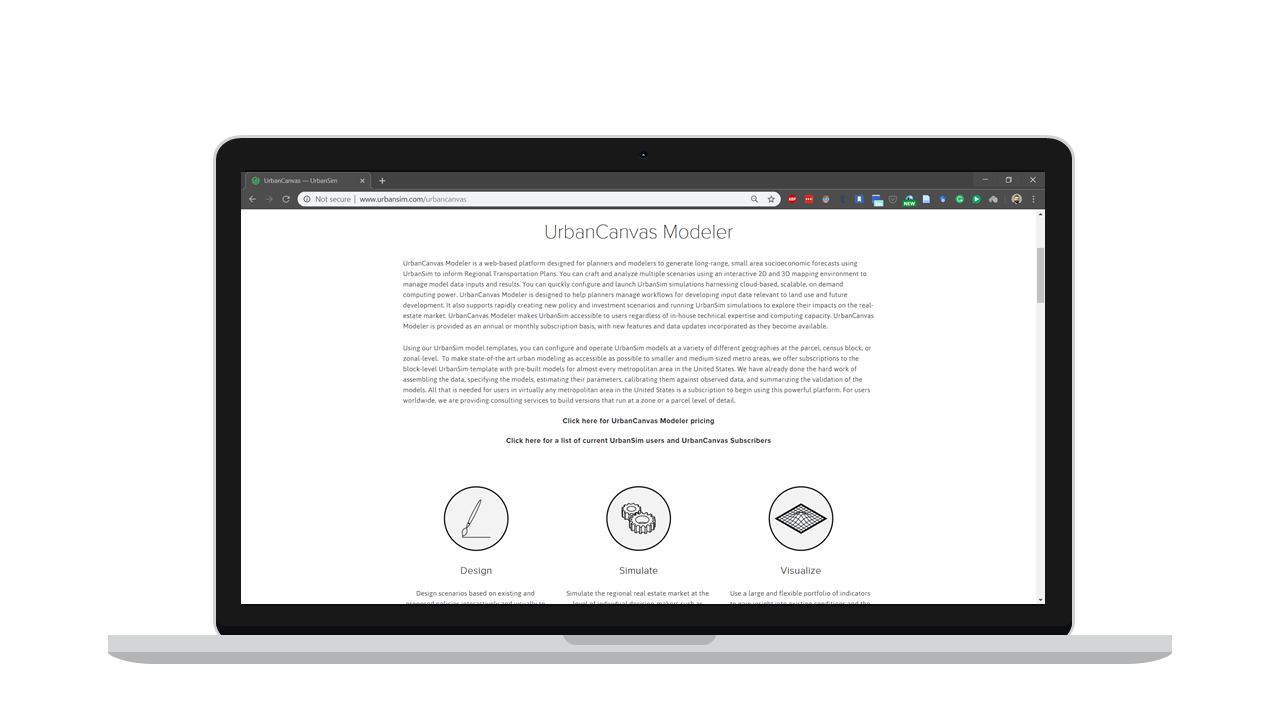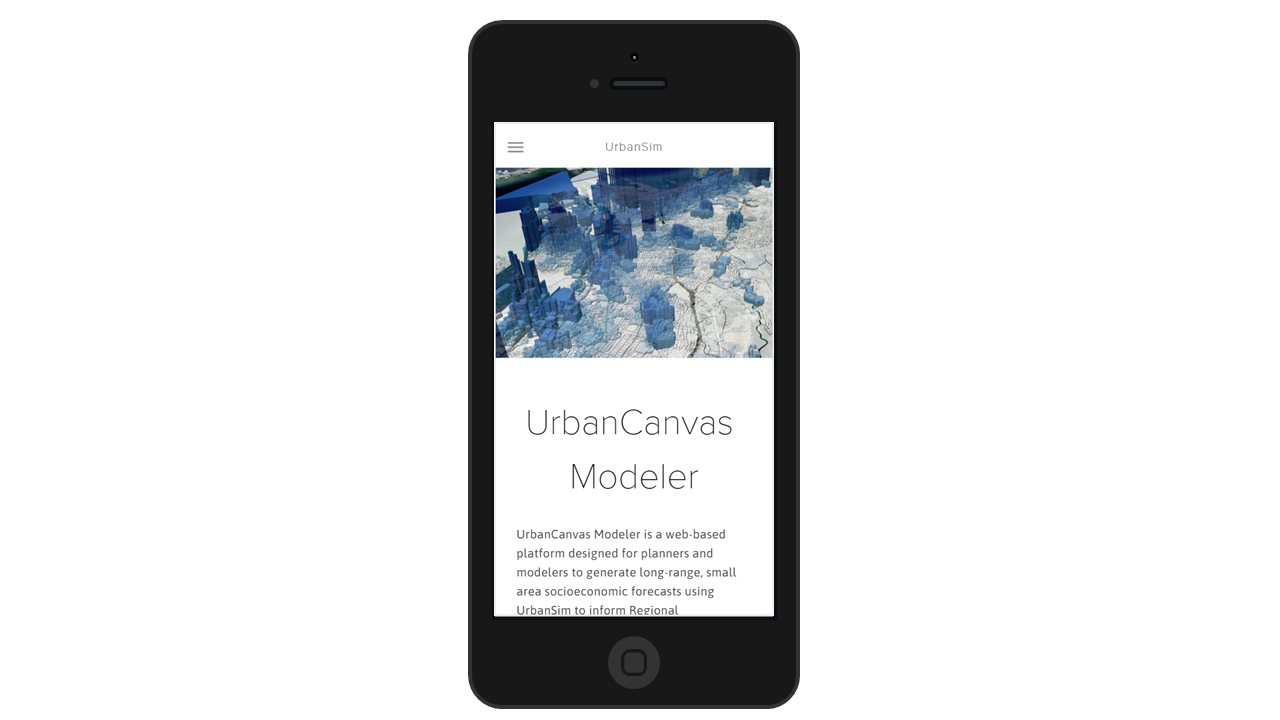 Urbansim is a Berkeley (California) based software developer which produces urban planning related software. I redesigned their old website along with other marketing materials. The website is used as a marketing platform informing potential customers of product features and prices.*
*please not that the website is updated regularly and some of the pages that exist now were not designed by me but do utilize some icons and graphics I designed.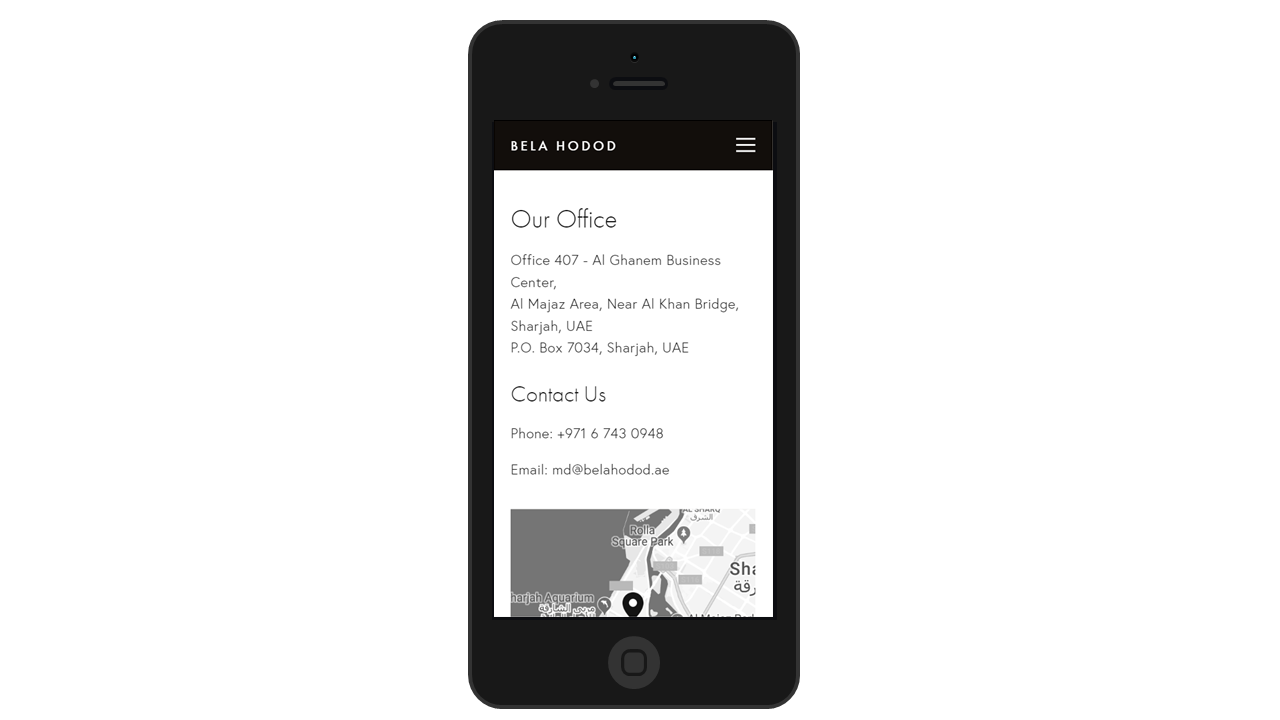 Bela Hodod LLC is a Sharjah (UAE) based engineering consultancy. They needed an mobile friendly website featuring an their portfolio as part of their marketing campaign.